I don't remember Easter being a big deal in our house.
I remember Palm Sunday because we all got big palm leaves and we would bring them upstairs, at the end of church and walk down the isle, laying the leaves down as we walked to the front. I remember my Mom would take great pride in hiding the eggs so well that we wouldn't find them until the next day! That's about it though...
There was a while, before I got married, that my in-laws would make a big dinner but that kind of faded away too.
This year, Ginger is 3.5 years old For the first time in my life, I feel like I have a solid understanding of the spiritual side of Easter and I am excited to share that with her. I posted about our
Lent Jar
and she is really digging it! Every day she either does something on purpose (so she can add a bean to the jar) or she realizes hours later that her actions deserve a bean.
So I have the important parts covered, now I want to start some fun traditions!
We try to take them to an outdoor Easter egg hunt every year, I put a little bag of carrots on Ginger's door on Easter morning (a sign the Easter bunny has been there) and I love painting blown out eggs with her. According to my photo album, Red slept through most of his first Easter!
I remember my dresses...
Every Easter, my Mother, Grandmother and I would pick out a dress. Most of the time my Grandmother had it purchased for me in August...
I couldn't find any photos to share with you but as soon as I found these images through Google, all the memories came flooding back :)
I had the purse, the shoes, the frilly socks, the hat... the only way you can tell this photo isn't me is the red hair!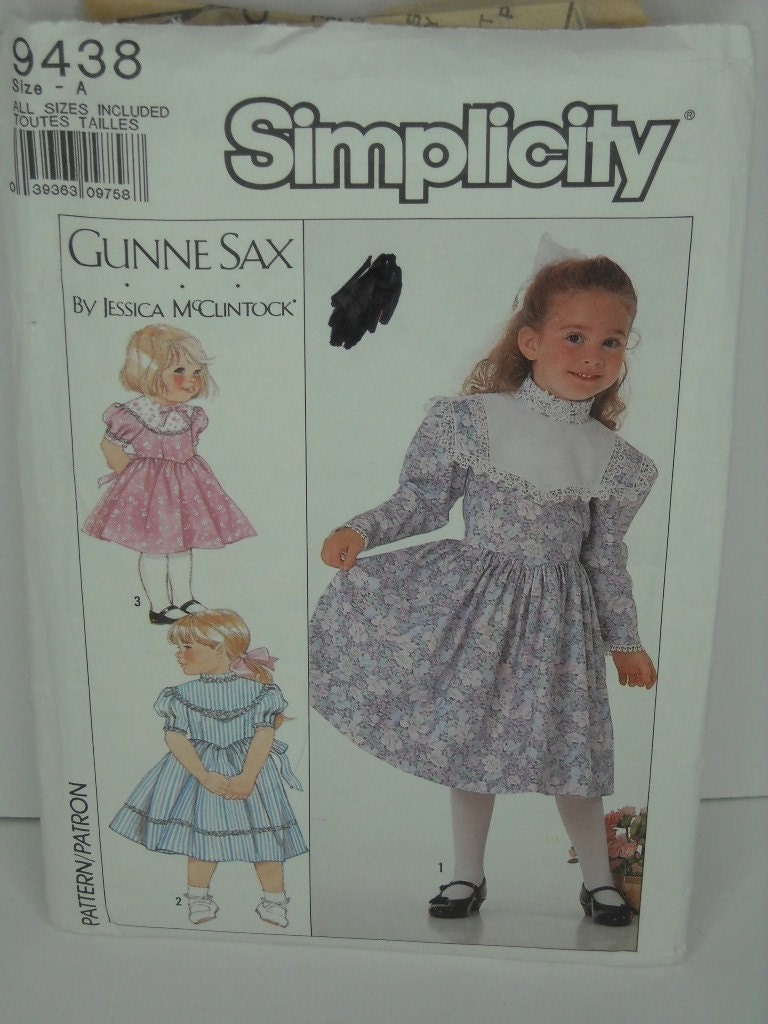 Why did the dresses have so much fabric!?
I don't care if Ginger wears a dress or if Red wears a suit (although, I have a small sweater vest obsession!) I am super excited to get them dressed up for Easter photos! How convenient is it, that I am a photographer!
Since Red was sleeping when
my bunny sessions
were all done, I am going to
schedule
a time slot for my
own
children so I don't miss out! LOL
Do you have any Easter traditions?